Deep forest - boheme - Into the Forest I Go (episode) | Memory Alpha | FANDOM.
Kevin Brownlow and David Gill restored The Crowd in 1981, and it was released with a score by Carl Davis [1]
" I have no intention of reaching our destination. But if you're planning on disobeying a direct order, best not to advertise the fact. So, you all heard the panicked admiral. Starfleet is tired of fighting the Klingon cloaking devices and losing. So am I. "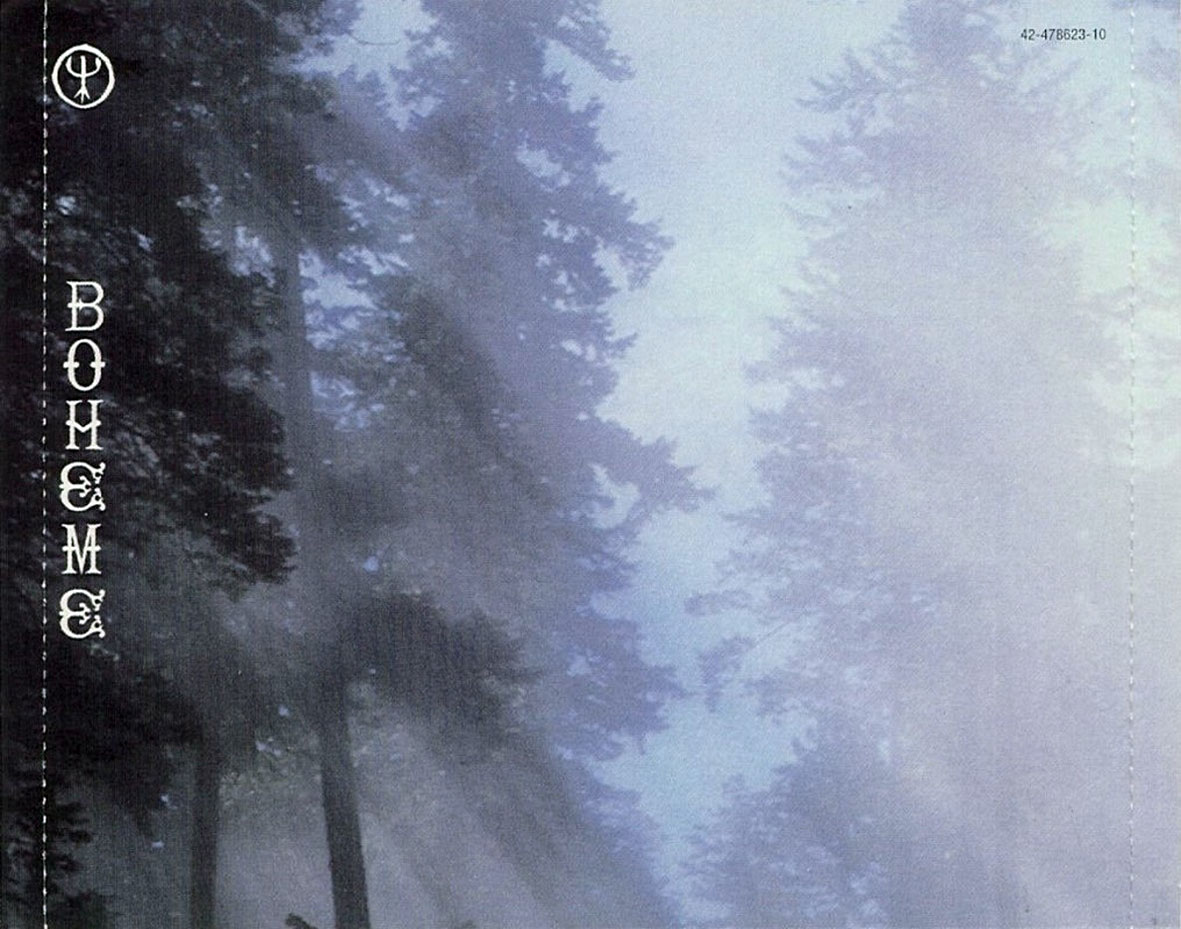 np.valleedaoste.info